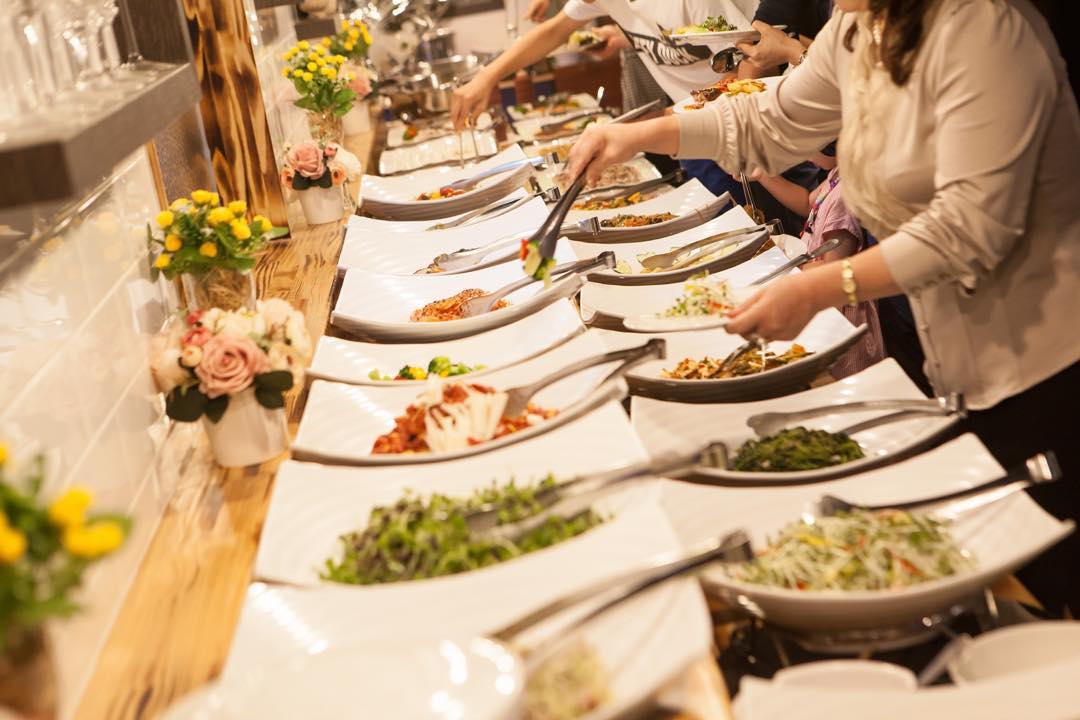 Corporate Catering
Our food philosophy at Project Dinner Party is to offer our clients' restaurant standard food in amazing and unique spaces.
At Project Dinner Party , we understand how important your event is to your business and we are here to make yours a successful one. Whether you are holding a conference, business meeting or product launch, we can work with you to find the perfect food your event. We can provide amazing hot or cold menus, finger food, buffets and snacks to ensure that all of your guests are well looked after. All of our highly trained staff are well versed in corporate hospitality, and we'll arrive with a smile ready to go the extra mile
Our corporate catering service can be tailored for your workplace and venues, flexible to fit your needs and ensure a professional service is maintained throughout your event.
Project Dinner Party provides a catering service that can really deliver a consistent dining experience for your guests. We know that it is important to leave a good impression, so if you are having a meeting, whether breakfast, lunch or dinner with clients or colleagues, great food and drink can leave a lasting impression!
There is no better way to connect than over a meal, so if you are looking to get your team together getting to know each other better, we will send a Chef to your place or wherever you decide is best to provide the right meal for the occasion.