Flexible Corporate Catering Service
Our corporate catering service can be tailored for your workplace and venues, flexible to fit your needs and ensure a professional service is maintained throughout your event.
Project Dinner Party provides a catering service that can really deliver a consistent dining experience for your guests. We know that it is important to leave a good impression, so if you are having a meeting, whether breakfast, lunch or dinner with clients or colleagues, great food and drink can leave a lasting impression!
There is no better way to connect than over a meal, so if you are looking to get your team together getting to know each other better, we will send a Chef to your place or whereever you decide is best to provide the right meal for the occasion.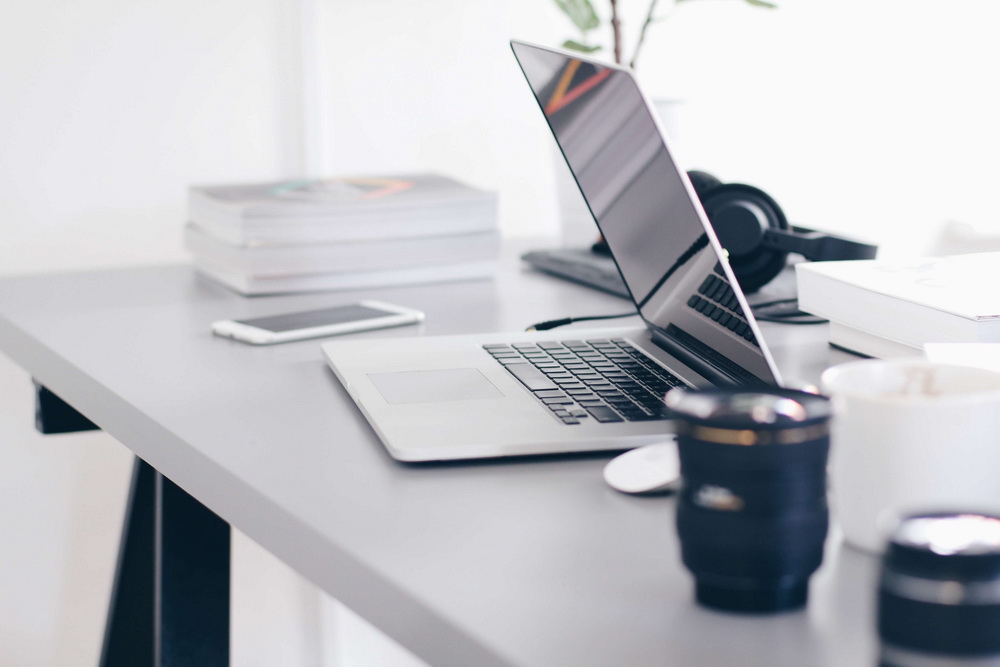 Instagram feed not found.
Error converting value "GraphVideo" to type 'ProjectDinnerParty.Models.Instagram.Typename'. Path 'graphql.user.edge_owner_to_timeline_media.edges[0].node.__typename', line 1, position 1880.