Private Dining with your own private chefs
Here at Project Dinner Party, we provide your own personal private chef to cater for your every need. Whether this is abroad, on a yacht or in a private house, we can provide the services you require.
Recruiting Staff
At Project Dinner Party, we have years of experience recruiting for luxury private residences.
We can supply private staff in any venue small or large.
.
For any further information or any questions you have please contact us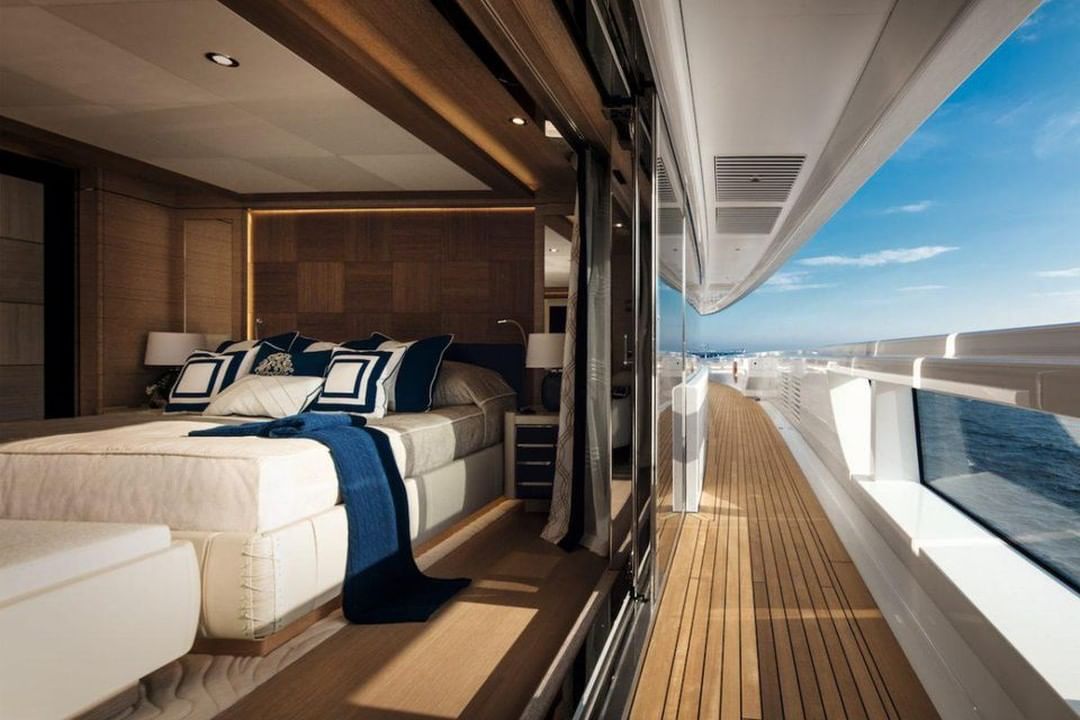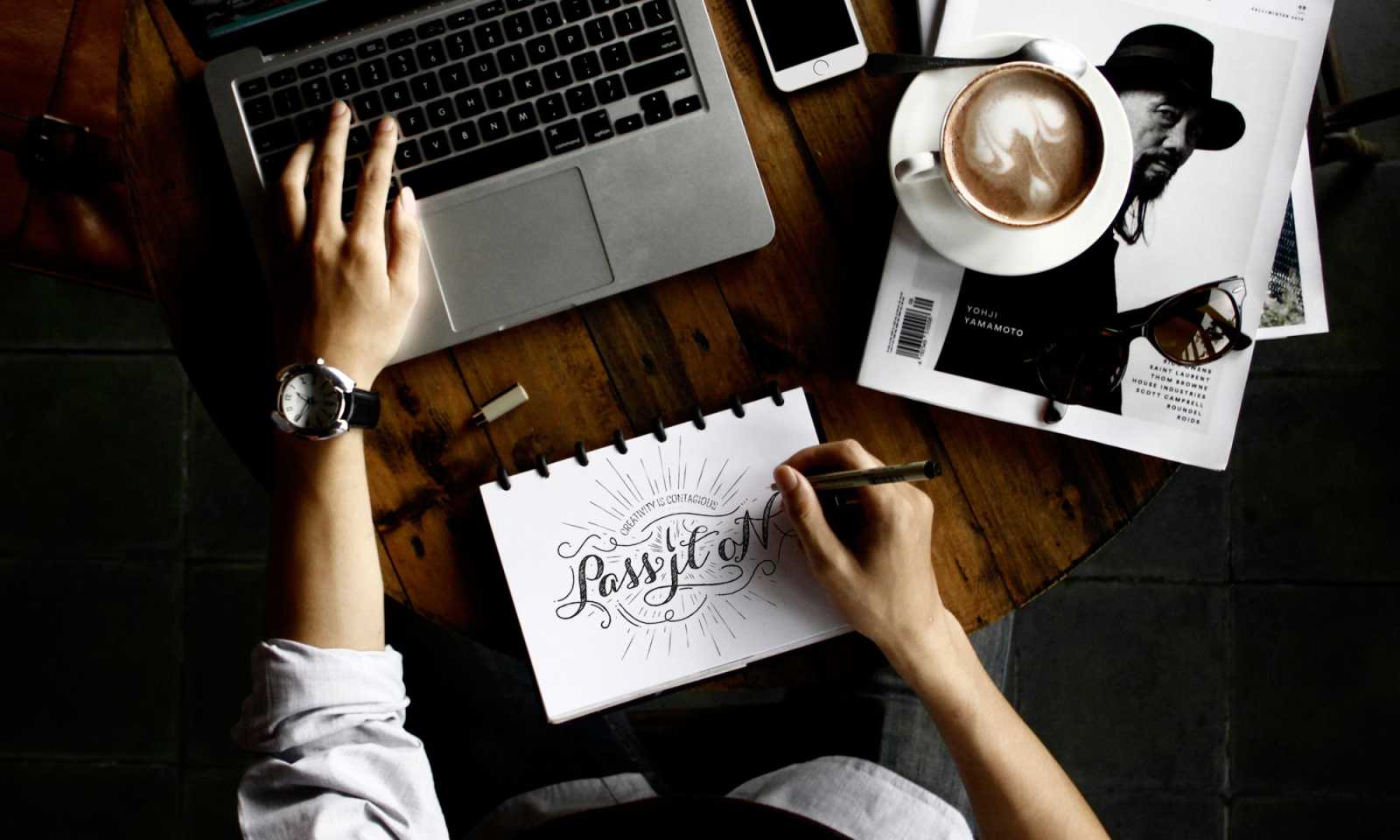 Are you looking for work?
Alongside seasonal, private households and yachts, we also aim to secure talented chefs with full time work in various industries all around the UK.
Whether you are looking for seasonal work or a permanent position we are happy to help. Please contact our team through our 'Contact Us' page.