About Project Dinner Party
We are Project Dinner Party, a bespoke private dining experience that brings a private chef into your home, holiday rental cottage or hired space for special occasions.
A love of food and the whole dining experience is what drives us, and we love to share that passion with others. Our chef and waiting team are dedicated to catering to your every need, leaving you to fully enjoy your dinner party with your guests.
If you would like to create a private dining experience that will live on in the memories of your guests, then get in touch with us today to start planning.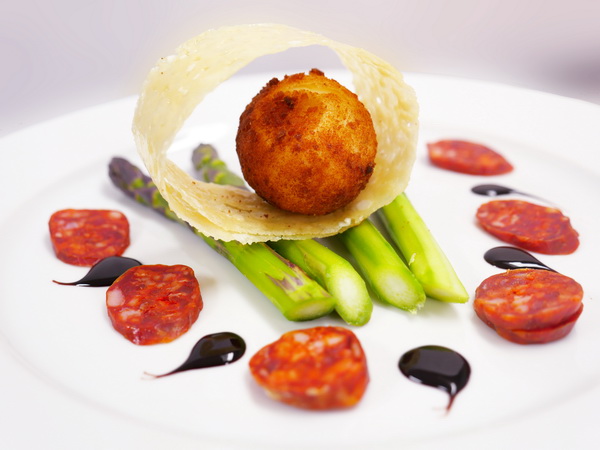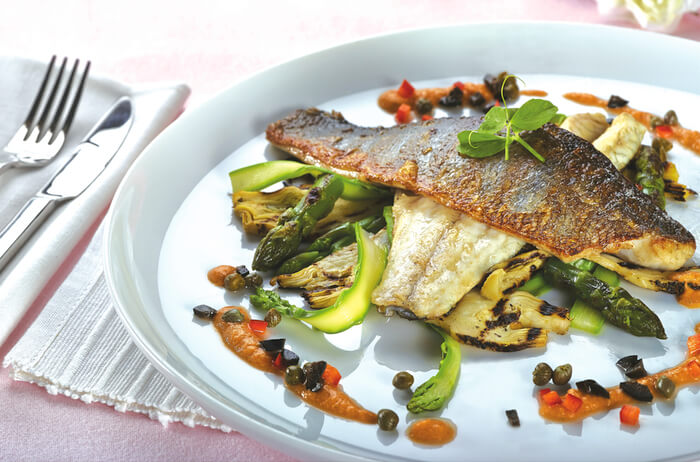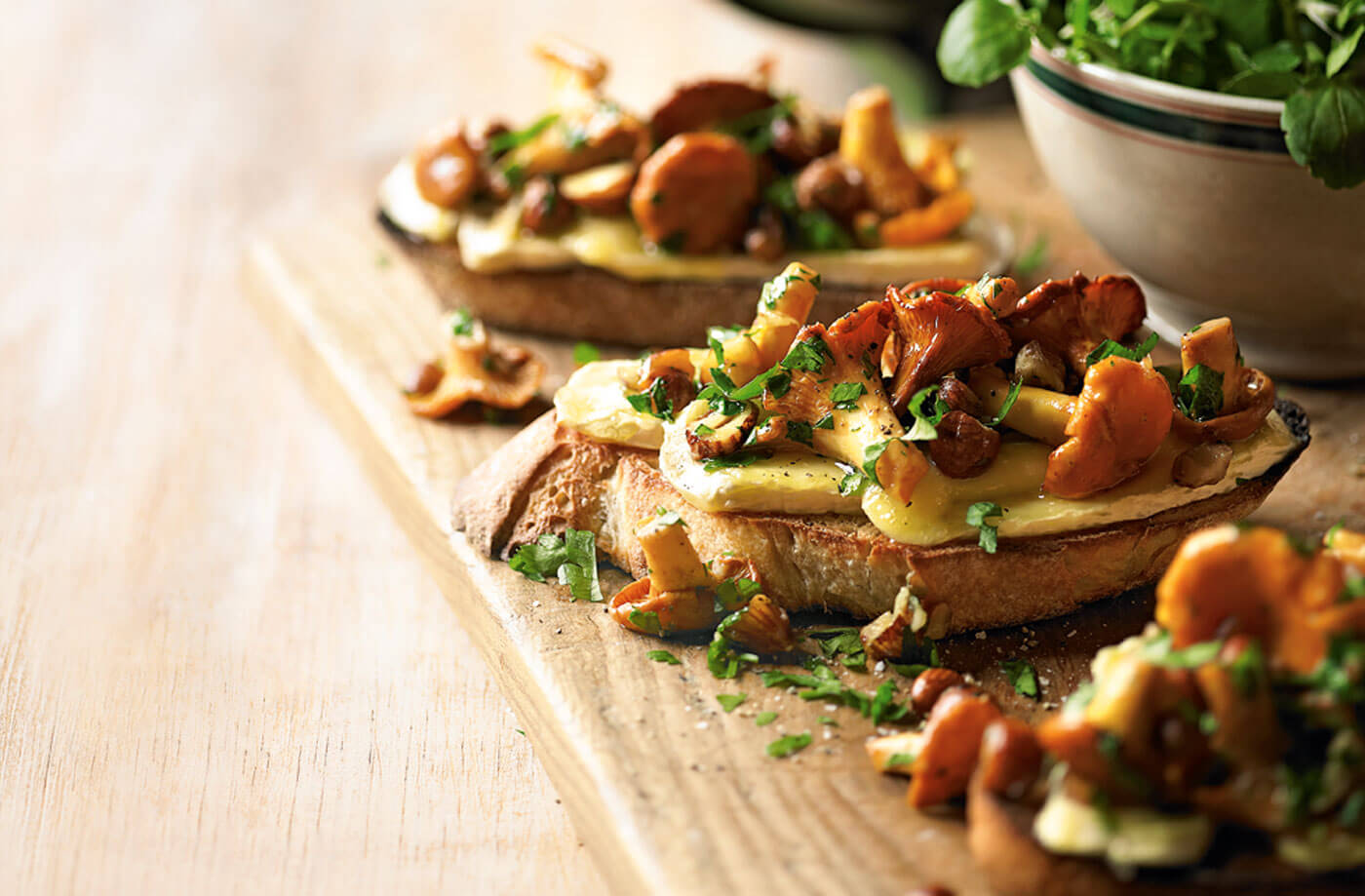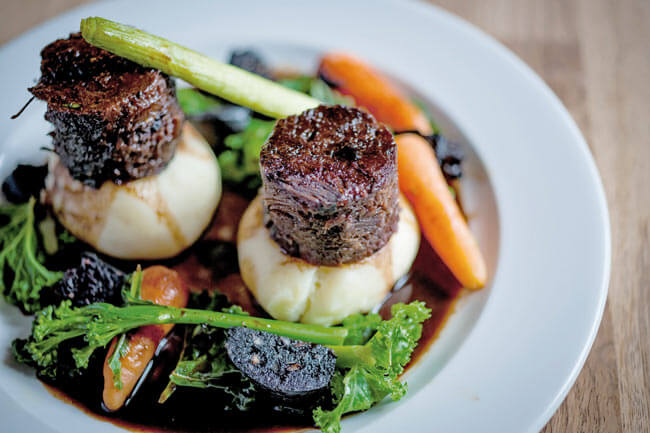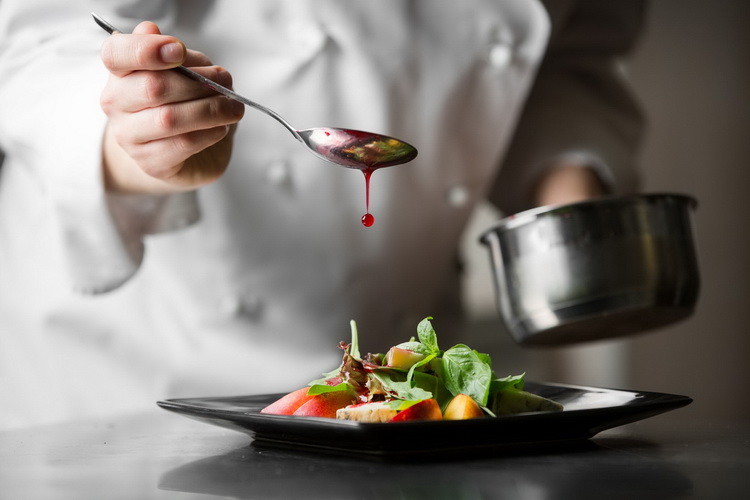 Our Chefs
Our highly experienced professional chefs have learned their craft in the finest hotels and kitchens across the country. When you hire a private chef from Project Dinner Party you get a Rosette awarded restaurant experience in the comfort of your own home, rented holiday accommodation or in hired private space.
Development chef George has over 15 years' experience running kitchens and will work with you to develop the right menu for your event. From a small private dinner party for two, to large parties and corporate events – and anything in between! Show us your space, and we will cater within it.
Talk to us about the food you love and we will come and cook it for you.
With a lifelong passion for food, I wanted to bring the very best in private dining experiences to people in their own homes. We come, we bring food, we leave with no trace, leaving guests to enjoy their evenings to the fullest. What could be more perfect?
George Mckenzie
Project Dinner Party Owner