Hoiday & Cottage Dining
We are a food led events and entertainment company that specialises in catering for holiday cottages and party houses from 2-100 persons.
Whatever your reason for your stay, let us do all the hard work by cooking and organising your event so you can spend your time doing what you should be doing... being on holiday.
See below for some cottages and barns we are already working with... so whatever your event and budget we have a skilled team waiting to deliver any requirements for your stay.
For any further information or any questions you have please contact us.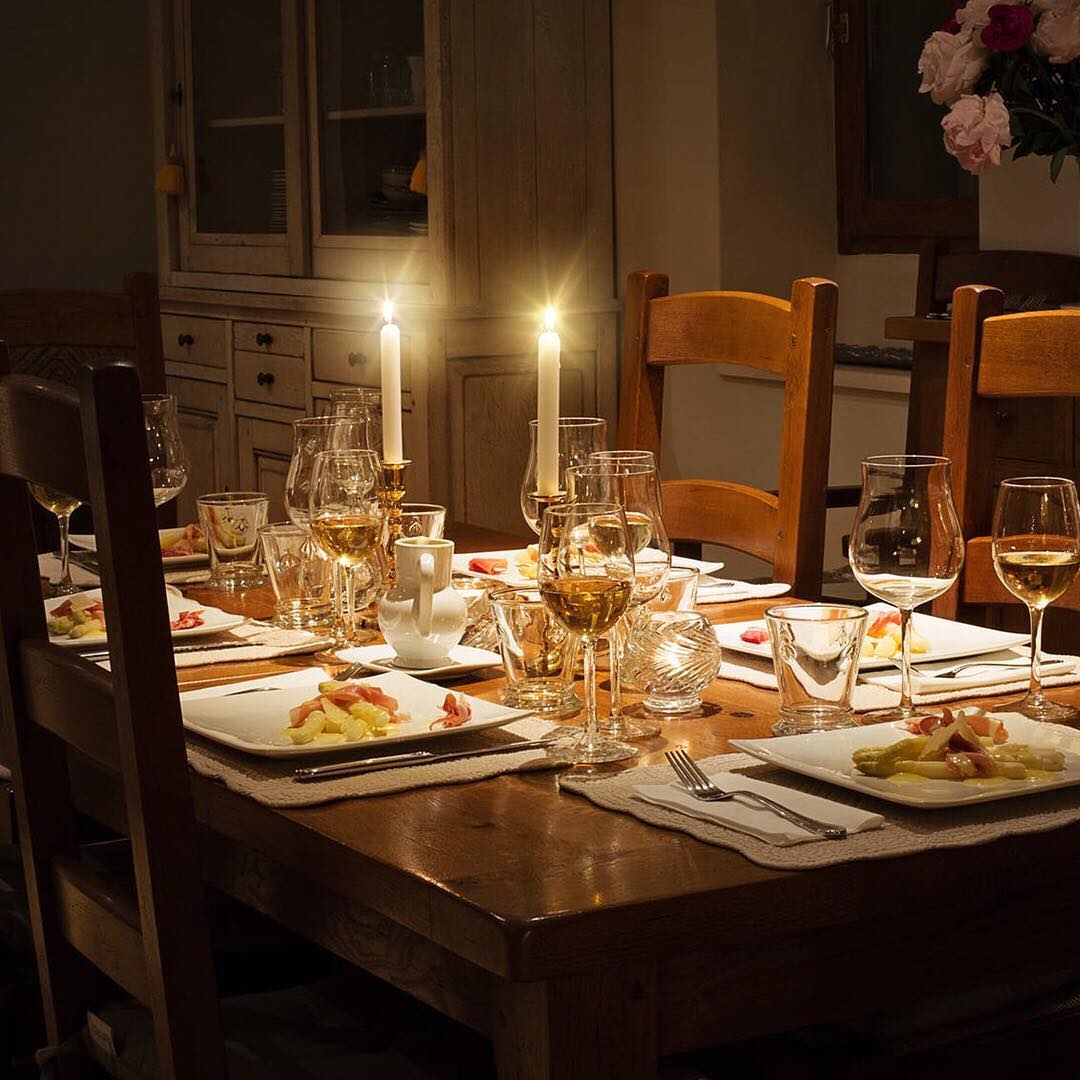 Are you an owner?
If so get in touch via our contact page
Looking for a Food & Events partner?
We can create a custom brochure/popup menu for you (see example here)